5 ways you can help us support Mid Antrim Animal Sanctuary
By AlisonJayne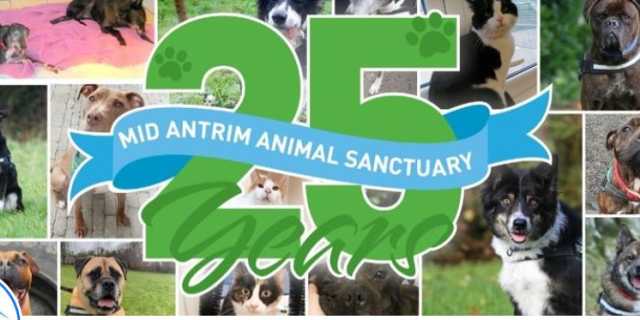 Mid Antrim Animal Sanctuary has been in existence since 1996 and they concentrate on animal re-homing, education and relieving the distress and suffering of unwanted animals.
Robin has worked with the Sanctuary delivering workshops and volunteering for the past 10 years and more recently as a member of their Board as he believes passionately in what they do. With the increase in living costs the Sanctuary has seen its own running costs soar (underfloor heating/electricity and food costs) but also the amount of animals being given to them as people can no longer afford to keep them.
Have a read of our blog on 5 ways you can help support them and listen in to our Facebook live chat when we were discussing the ways the Sanctuary has adopted its policies and application process post pandemic to ensure first and foremost the welfare of its animals and also to make things more time efficient for applicants.
Here are 5 ways you can help support The Sanctuary:
Donate practical items such as old leads/ clean towels and blankets

Give up your time and volunteer to look after the animals. The Sanctar y relies on the expertise and compassion of its dedicated team of volunteers. Volunteering can be extremely rewarding and especially so if you are someone who loves animals but can't make the time /financial or space commitment to have a permanent pet yourself. They have regular volunteer induction days for you to find out more and the next is Sat 5th November 2022. Find out more details HERE:

This is also a great way for you to build up your CV and get practical experience if you are interested in a career with animals (dog walking , kennel owner, pet rooming, receptionist, front of house shop, fundraising)

Purchase an item that the Sanctuary needs to operate on  a day to day basis through their Amazon wish list (cleaning fluid/food/treats/ enrichment toys)

Organise a fundraising event and make MAAS the beneficiary (possibly through Facebook) or make a direct financial contribution through PayPal

If you are genuinely interested in rehoming a cat or dog don't waste the Centre's time. Only fill out the application form if you are serious about it and keep your appointment or let the staff know if you need to change it. If you have doubts speak to the Sanctuary staff before applying.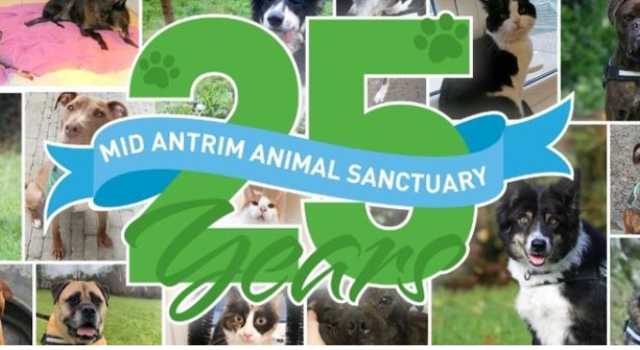 The Sanctuary advises if you are serious about rehoming a pet to seriously reflect on
Do you have the time to look after a rehomed pet?

Do you have enough space-think seriously about the size of animal you can take in and how much outdoor space you have

Think about the age and breed of the animal, how much energy it requires and your age or the age of the person taking it on. Getting a new puppy for an elderly relative who has lost a pet or seems lonely may seem a kind thing to do but can be stressful for both parties. Young dogs and certain breeds need a lot of stimulation and are high energy and elderly people would be better with an older less demanding dog.
Visit their dogs ready for adoption. Come meet your perfect companion today!
Sparky/Lincoln/Bella are all dogs that need a special home at the moment and you can fill out application process for them and find out more details here on their website https://midantrim.org/dogs-for-adoption/
And let's not forget about our friends the cats either!
Follow Mid Antrim Animal Sanctuary on Facebook