Coping with the bereavement of a pet
By Jayne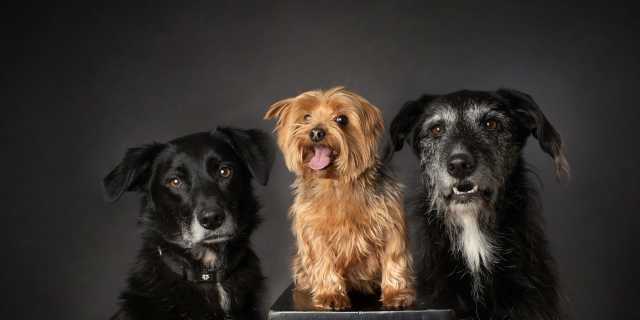 2023 has been a very trying time for me.
On New Year's Day 2023 I lost Jake, my Yorkshire Terrier, suddenly and unexpectedly.  He was with me for 9 years since coming to me as a rescue at 3 years old. Jake had an enlarged heart and there was nothing we could do for him when he became ill, so the shock was very difficult to process.  Jake was such a character with lots of energy and personality, so he has left a void that is felt every day.
A month later, I lost Bill who was also with me for around 9 years.  He arrived just before Jake as a rescue at approximately 6 months old. He had been losing weight for a few months and despite extensive investigations, medications and dietary changes and everything that we tried under supervision of our vet, we could do nothing to help him recover.  Bill was a happy and energetic companion; he was loving and intelligent and he took part in many of my training videos and sessions over the years and I will miss him terribly.
I lost the last of the 3 amigos Maggie in August 2023 and she was the only constant in my life for 13 years. These 3 all left me this year, hopefully to be together as they were the best group of misfits I had the pleasure to share my life with.
Pet loss is an indescribable experience, and I am in tears while writing about my own bereavements. The effect is not just on me, but also on the other dog in my household Cooper, who also feel the loss and reduced companionship since their friends have gone.
Many people struggle when they lose a much-loved pet, it is often just as traumatic as losing any other loved one as they are members of our family and a constant presence in our lives.  We feel a significant loss and emptiness and it is important to remember that grieving is normal and important for recovery.  There is support and help out there and it is vital to seek this if you need it.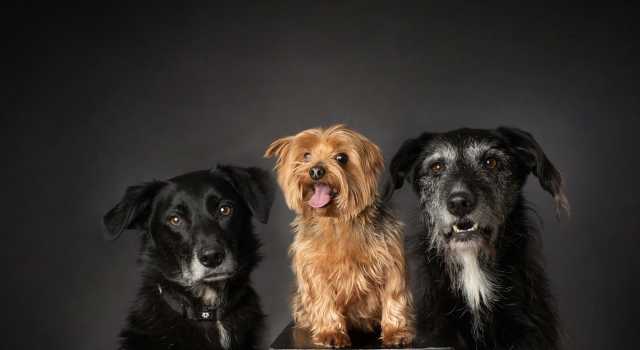 If you know your pet is unwell and is near the end of its life book in a consultation with your vet who you might also be able to arrange to come to your house which is what Alison on my team did with her 11 year dachshund so his last hours were with his brother in the comfort of their own home.
Alison's wee Henry (below) was a typical dachshund who was on constant garden security and barked at everyone