Free Talk-Taking Care of Your Puppy 03/03/2023
By Alison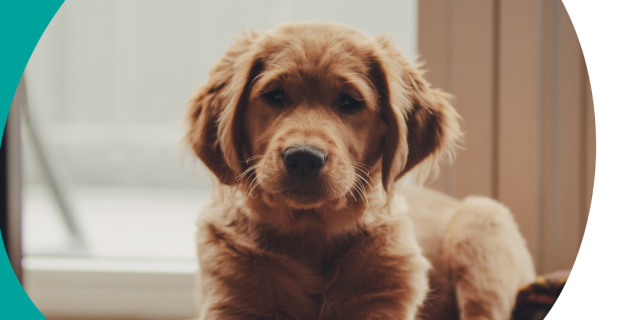 Do you live in the Ballyclare or surrounding area of Northern Ireland and want to learn more about dog behaviour and welfare for free?
In 2023 we wanted to reach out to our local community in Ballyclare so have decided to do a series of free talks on dog related subjects in our Gone to the Dogs premises (Main Street Ballyclare).
The first of these will be on 3rd of March from 19:30-21:00 on subject of Taking Care of Your Puppy.
Getting a puppy is an exciting time, but it is also important to make sure that you are doing the right things at the early stages to ensure your puppy grows and develops into a happy and healthy dog. 
This talk will cover all the most important things to be aware of including training exercises and tips to give your puppy all the mental stimulation they need.
This event is aimed at humans, so there is no need to bring your dog. However, if you can't leave your dog for whatever reason, you are welcome to bring them along.
This event is completely free to attend, so it's not one to be missed. We just ask that you register your name so we can keep track of numbers as seats are limited using the link below.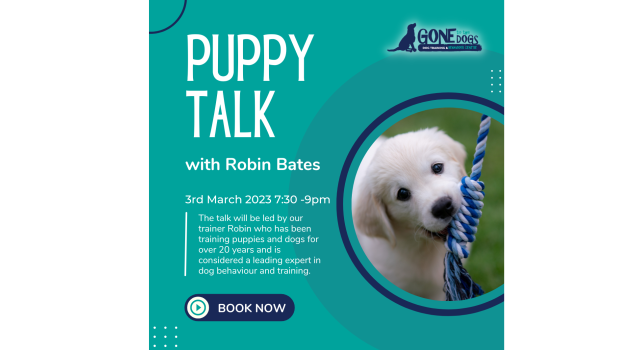 This is a part of new series, and the next planned events are:
28/04/2023 -Behavioural talk   (7:30-9pm Free) 
09/06/2023  -Dogs and children (7:30-9pm Free)
Just keep an eye on this page to find out more details.