Three Things Your Dog Should Know
By Alison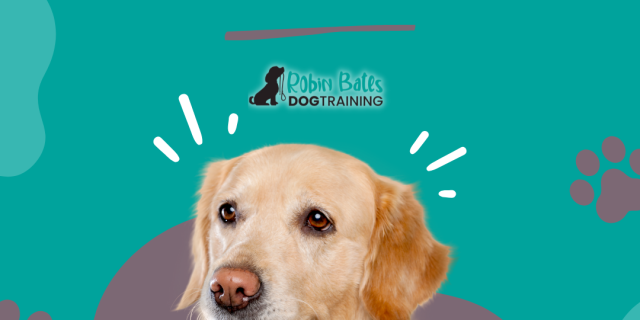 Three Things Your Dog Should Know (Well Maybe Four)
I always feel that in training, dogs need to be taught three basic skills. These are for both their safety and ours.  Of course, teaching your dog new skills and maintaining their training is an ongoing process, as they love to learn and need lots of mental stimulation.
The main life skills are:
1.       A Positive Response to their Name
This gets their attention when we need it, and they should predict that something good is going to happen. A reliable and positive response to their name means we can also teach new exercises more easily.
2.       Coming Back when Called
This is also essential as we need our dogs to come back when necessary, for example to get them home, to get them away from any potential danger such as traffic, and to call them away from other people and dogs.  We need to become more exciting than other distractions.
3.       Walking on a Loose Lead
This is important for both us, and our dogs. Walking on a loose lead takes time and patience to train, but the rewards are definitely worth it.  It prevents injury to the dog's neck and back, prevents injury to us, and gives us some level of control. When our dog is pulling, they are not with us.  They are doing their own job, following a scent, or trying to get from A to B quickly. With my own dog Cooper, the motivation is often to get away from scary situations and traffic. The benefits are clear for both the dog and the guardian.
Other exercises should always be taught as part of their ongoing learning and mental stimulation, along with lots of enrichment, but these basic foundation exercises are essential skills and should initially be taught at home before being practiced in the outside world.  They are also necessary steps to progression with further training.
Oh, and just one more thing
4.       Your dog should ALWAYS know they are safe.
If you would like help with training your puppy or dog in these essential foundation training exercises, you can check out the dates of our upcoming training classes in Belfast or Ballyclare:
If you need tailored individual support, contact us about our one to one training sessions where we can come to your home:
Want an Online Learning Alternative?
You can also complete our online Puppy, Adolescent and Golden Oldies training courses from the comfort of your own home. 
We have designed these easy-to-follow online courses and as a special promotion this month for my 20 year business anniversary I'm offering 20% discount until 2nd May so get yours now!
https://robinbatesdogtraining.vipmembervault.com/products/courses/view/1019373