Looking for dog friendly accommodation this vacation?
By Alison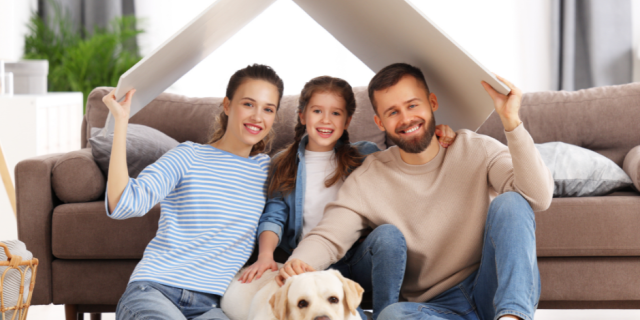 If you are travelling by ferry from Northern Ireland to the mainland ferry companies like StenaLine offer several possibilities for pet travel including 1) booking your companion into a kennel 2) taking them on onboard in their new pet friendly lounge or 3) keeping them inside your car. Check out their website to find out more details.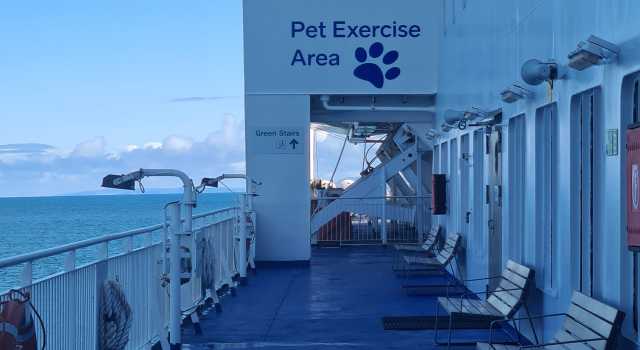 P&O also let you travel with up to 4 pets in a car for free. Check out more about their pet friendly policies here.
Temperatures here even in Northern Ireland are hotting up these days so make sure to read our last BLOG with tips to keep your canine buddy cool.
Make us jealous and share with us on our Robin Bates Dog Training Facebook page where you are off to with your furry friend ! https://www.facebook.com/RobinBatesDogTraining