How to get your house ready for a new puppy
By AlisonJayne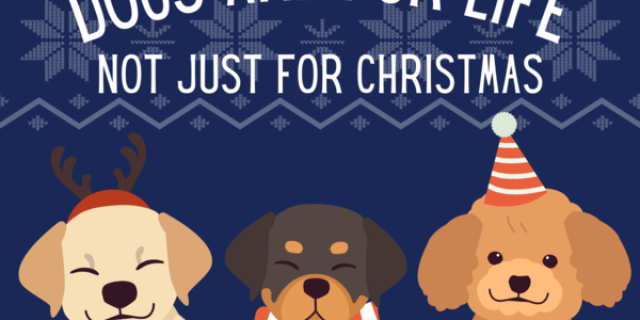 Bringing a new puppy can be a very exciting time but there is also a lot of preparing to do to make sure your house is puppy proof before he/she arrives! New puppies like a new baby are very time consuming so it's best to take the following steps before your puppy arrives. They will be very curious and remember they like to chew anything at ground level:))
Taking a puppy away from its environment it is used to, and its mother and siblings can be a stressful time for it also so you want to make sure they are at the most comfortable.
Here are our top 7 tips for puppy proofing your home:
Block up gaps behind kitchen appliances and under fitted cupboards

Screen off open fireplaces

Close all external windows and doors

Place cleaning fluids, disinfectants and medicines in cupboards above waist height

Tidy away electrical cables out of reach so your puppy can't get tangled up in them

Put up high fragile ornaments and any tiny objects that could be swallowed

Remove all items that could be knocked over and or that could be chewed on
Before your puppy arrives make sure you have all the supplies it needs:
Collar

Lead

ID tag

Puppy appropriate food

Food bowl

Dog bed or crate

Puppy appropriate toys
Read our article also on how to settle your puppy when you get it home.
If you need any additional advice don't hesitate to reach out to me at robin@robinbatesdogtraining.com
And remember you can start training your puppy before it has its 2nd vaccinations and is allowed to socialise with other dogs (normally around 25 weeks) by signing up to our online Happy Puppy course available to purchase via the link here. The sooner you start the easiest it is in the long run!
Our face-to- face group puppy socialisation and training classes run in 5 week blocks in locations in Belfast and Ballyclare and you can find the dates for the next set and book your slot (limited to 8 participants) by following the link below 'book a class'